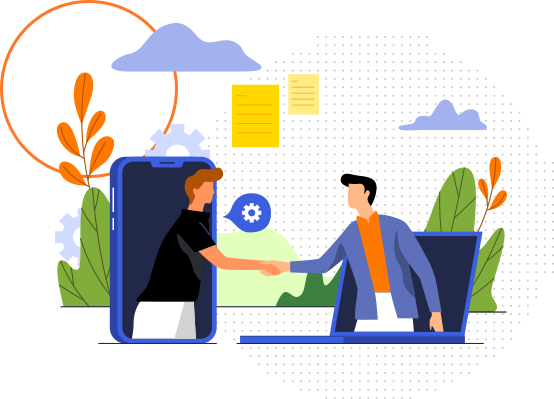 Our Commitment
MacroAgility was conceived and launched as a top-level IT consultancy firm. Our team members are absolutely dedicated to the services they provide.
Our firm offers years of experience with IT solutions development to our clients, and our deep knowledge of best practices sidesteps the common mistakes seen during migration. We strictly adhere to approved Cloud data transfer strategies, avoiding delays, errors, and loss of timeline.
We have made our reputation by bridging the gap between any law firm's or financial firm's operations needs and Cloud service for the iManage artificial intelligence-enabled Document Management System. MacroAgility has positioned many clients just like you to take full advantage of the breadth of iManage DMS productivity potential.
We are an iManage partner who is able to gracefully reconcile cost-effectiveness with an unusually high level of service, and we are also a consultancy firm that provides consistency of long-term commitment.
Speak to one of our consultants today. We'd be happy to answer any questions you may have about the benefits and processes involved in migrating your firm's operations to iManage Cloud service.