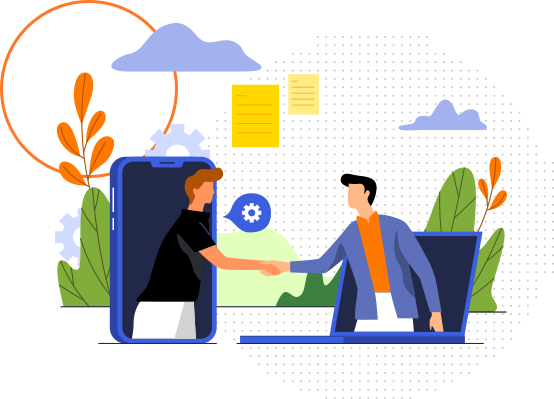 Our Commitment
At MacroAgility, we understand the importance of flawless iManage DMS performance to your firm. Our deep knowledge of best support practices positions us to help our clients neatly avoid common errors like improper troubleshooting and unresolved support tickets.
As a leader among iManage partners, MacroAgility is committed to delivering the continuous, productivity-enhancing system assessments and maintenance updates your firm needs to sustain consistency of document and email management application functionality. We take pride in our service-oriented approach to document and email management and security support.
Consult with us. Find out why firms just like yours consider us an extension of their team, and how we create the system stability and operational fluidity that allows them to focus on their clients.